A New Way to Look at Light, Skin Tones and Color
For over 60 years the M full frame lenses have captured unique, iconic images around the world. Now Leitz Cine Wetzlar, sister company to Leica Camera, is bringing the characteristics of these lenses directly to the cinema world with their new M 0.8 lenses. The M 0.8 lenses interpret light and skin tones with a unique sense of clarity, color and charisma. Now it is easier than ever to bring that character to the world of moving pictures.
Leitz selected 8 lenses for this series, choosing the fastest in each focal length. They include: 21mm f/1.4, 24mm f/1.4, 28mm f/1.4, 35mm f/1.4, 50mm f/1.4 and f/0.95 Noctilux, 75 mm f/2.0 and 90 mm f/2.0. The lenses are available individually or as a set.
Where the M 0.8 lenses truly distinguish themselves is in the look that they deliver to digital cameras. Their character is unlike anything else in the cinema world at this time with an emotional tone to the images that is at once impossible to put into words, yet intimately familiar to the senses. The way the M 0.8 lenses render light, give depth to skin tones, shape highlights and roll off focus bring a new opportunity for creativity to all image seekers.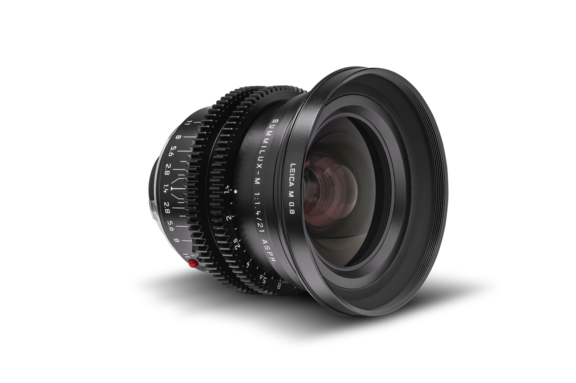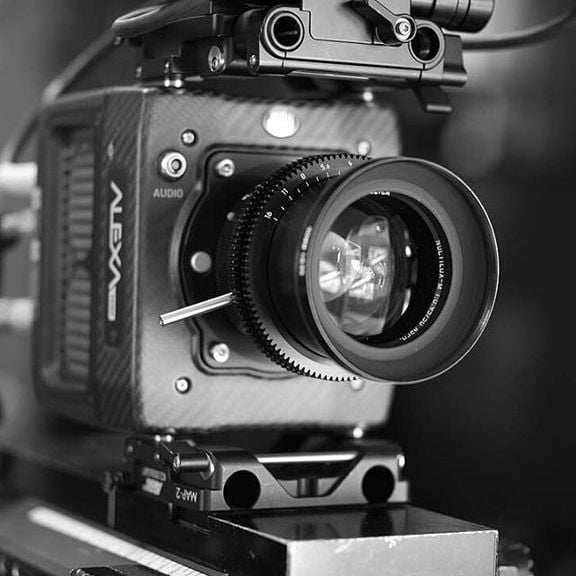 The M 0.8 lenses are not technically vintage, but their image profile preserves some of what has been lost in modern lens design. Their subtle center-weighted field of focus and curving focus roll off create a dimensionality that has always set M lenses apart from more advanced optics that can be precise to the point of boring.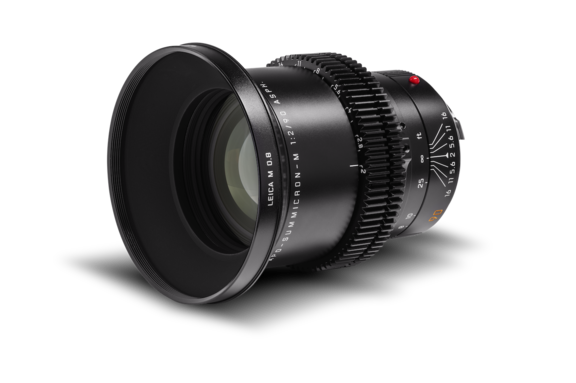 Modern lenses pop into focus in a flat and layered manner that appears unrealistic by drawing attention to themselves. The M 0.8 lenses roll into focus on a curve that more accurately recreates natural perception and the imperfection of the natural world. This creates images that feel different and dimensional, that appear satisfying on a subconscious level.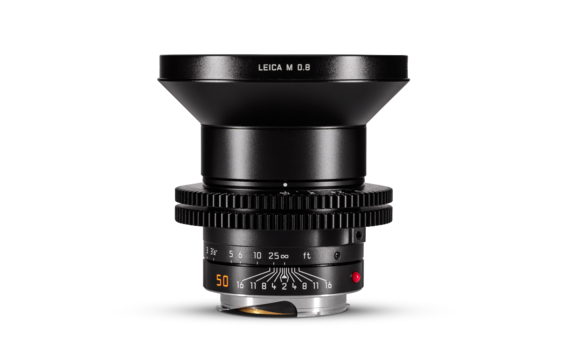 The M 0.8 line of lenses consists of 7 focal lengths from 21mm to 90mm. These lenses are among the smallest lenses that can be used with cine accessories on professional cameras. They open up new worlds for compact cameras, drones, gimbals and underwater camera configurations to allow your cinematic vision to expand.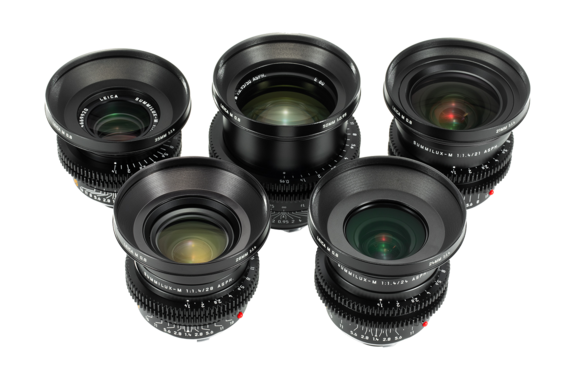 The M 0.8 lenses are assembled on the Leica M lens production line using the best components available. Each piece of glass is hand-selected and undergoes 3-4 times as much cleaning as traditional M lenses to assure performance.
Check out these short films that were all shot on our M 0.8 cine lenses.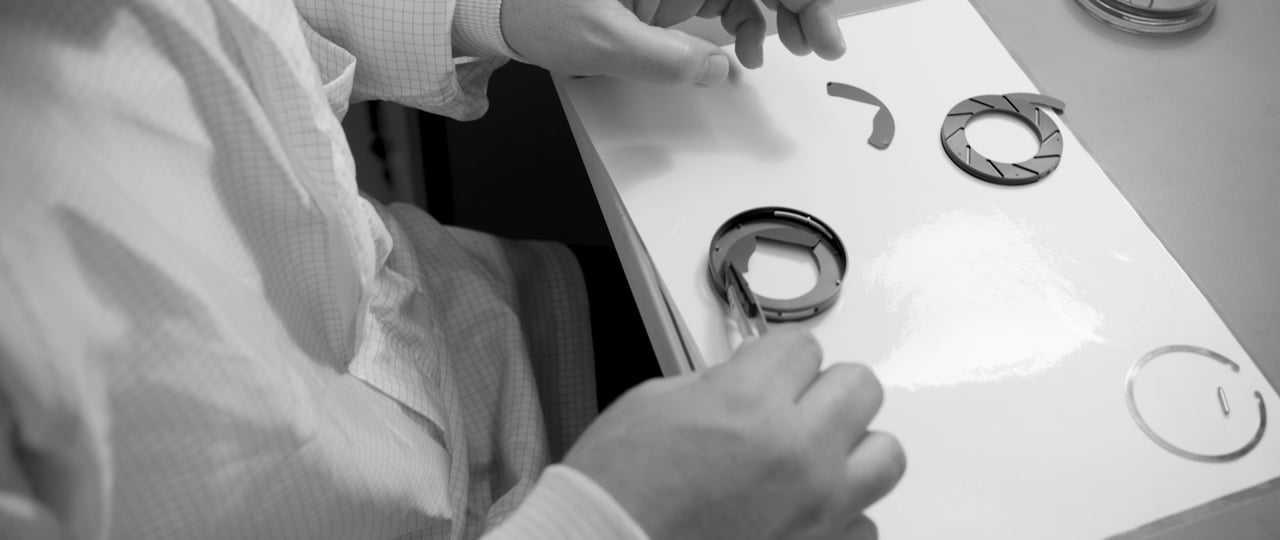 About Leitz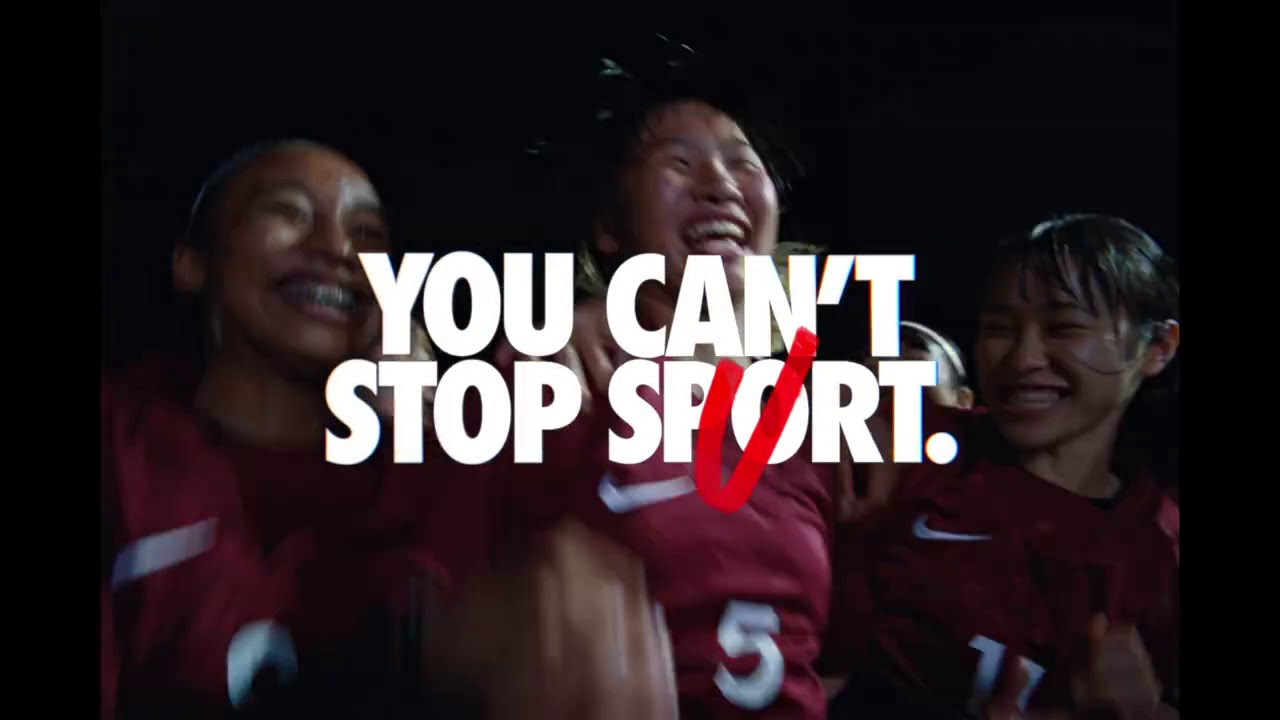 The Future Isn't Waiting - Nike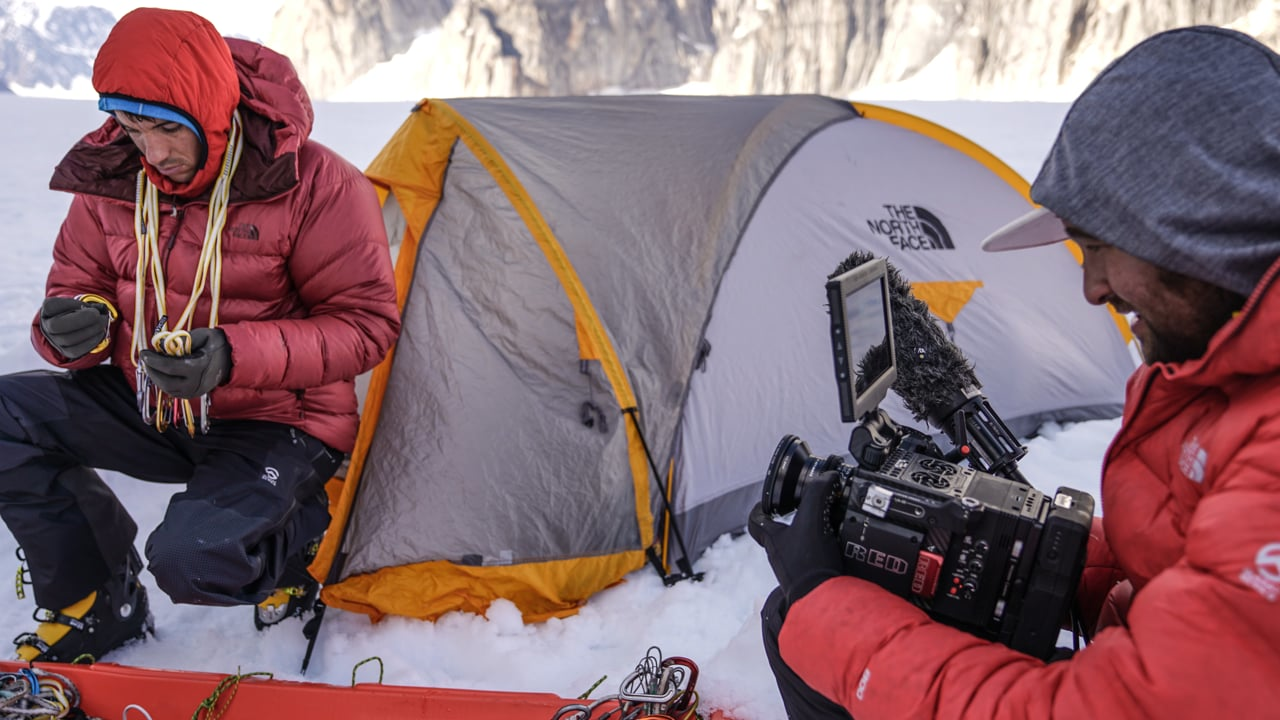 Renan Ozturk | Alaska Climbing Expedition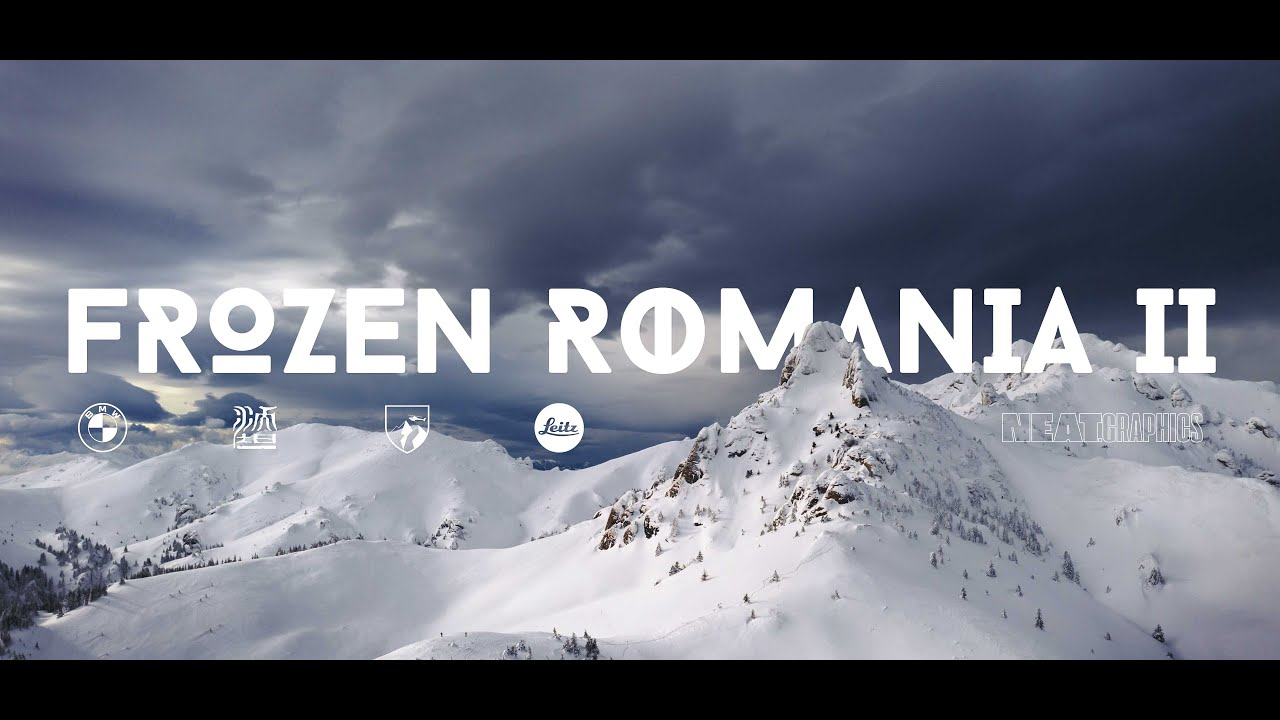 Frozen Romania II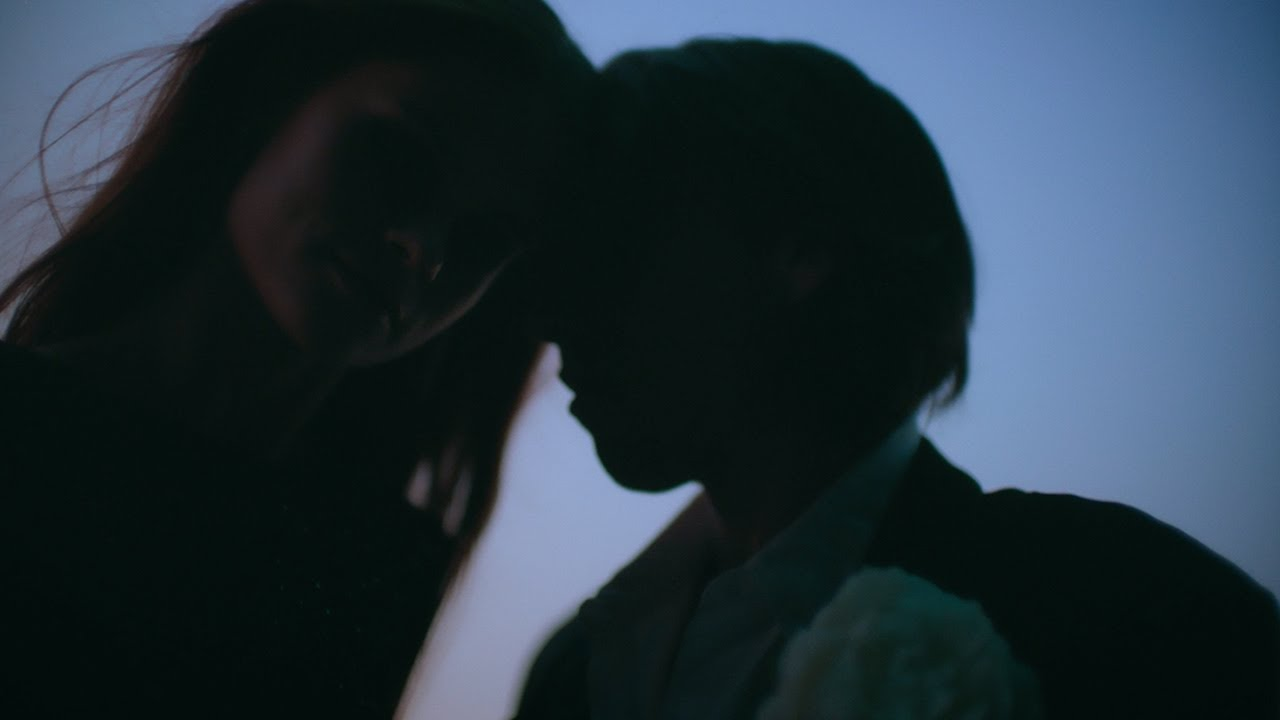 Bilderbuch - Nahuel Huapi / Daydrinking (official)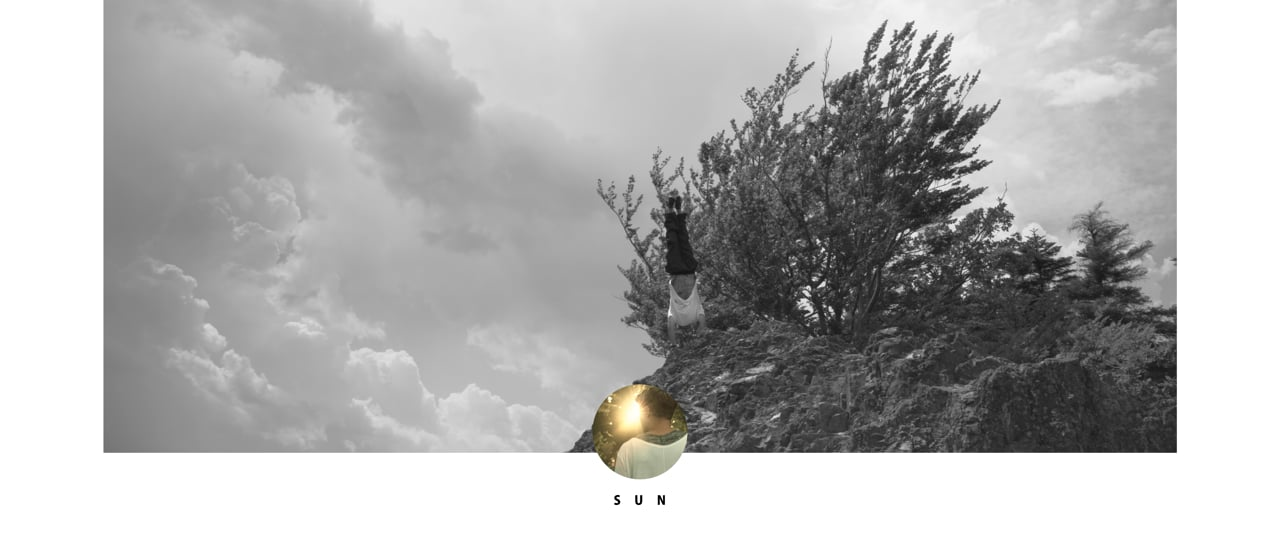 Sun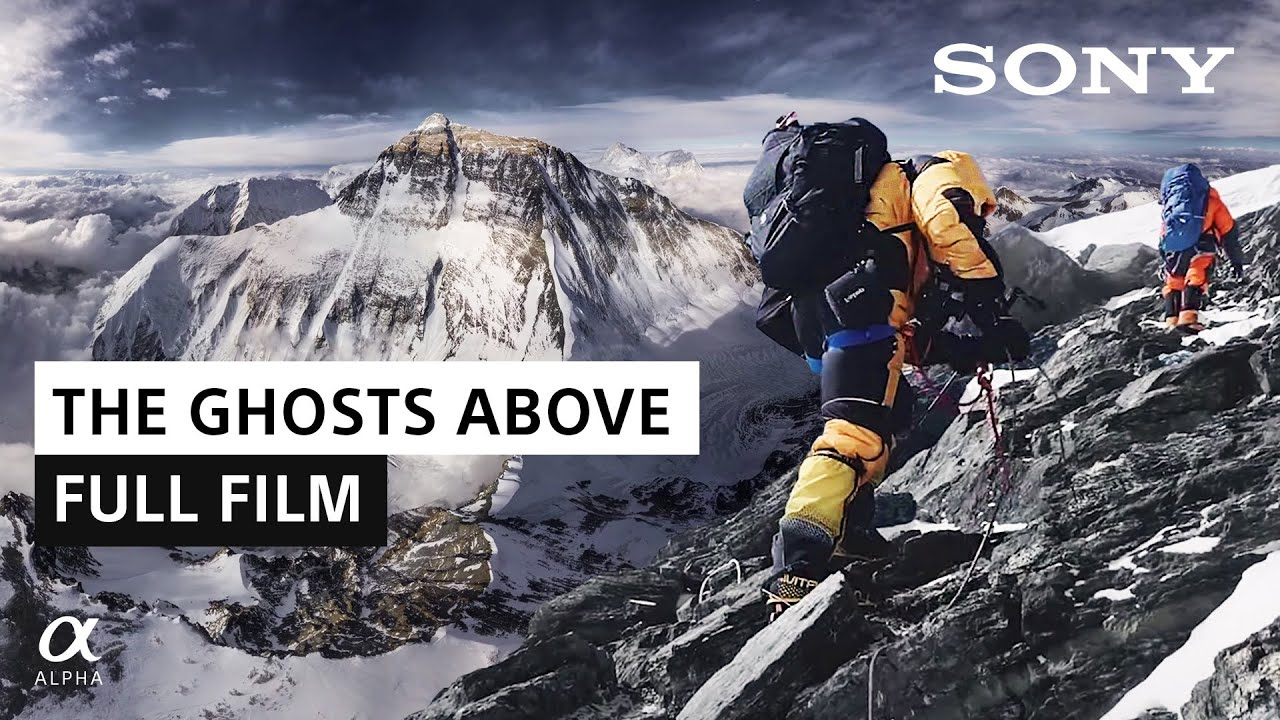 The Ghosts Above | Renan Ozturk | Sony Alpha Films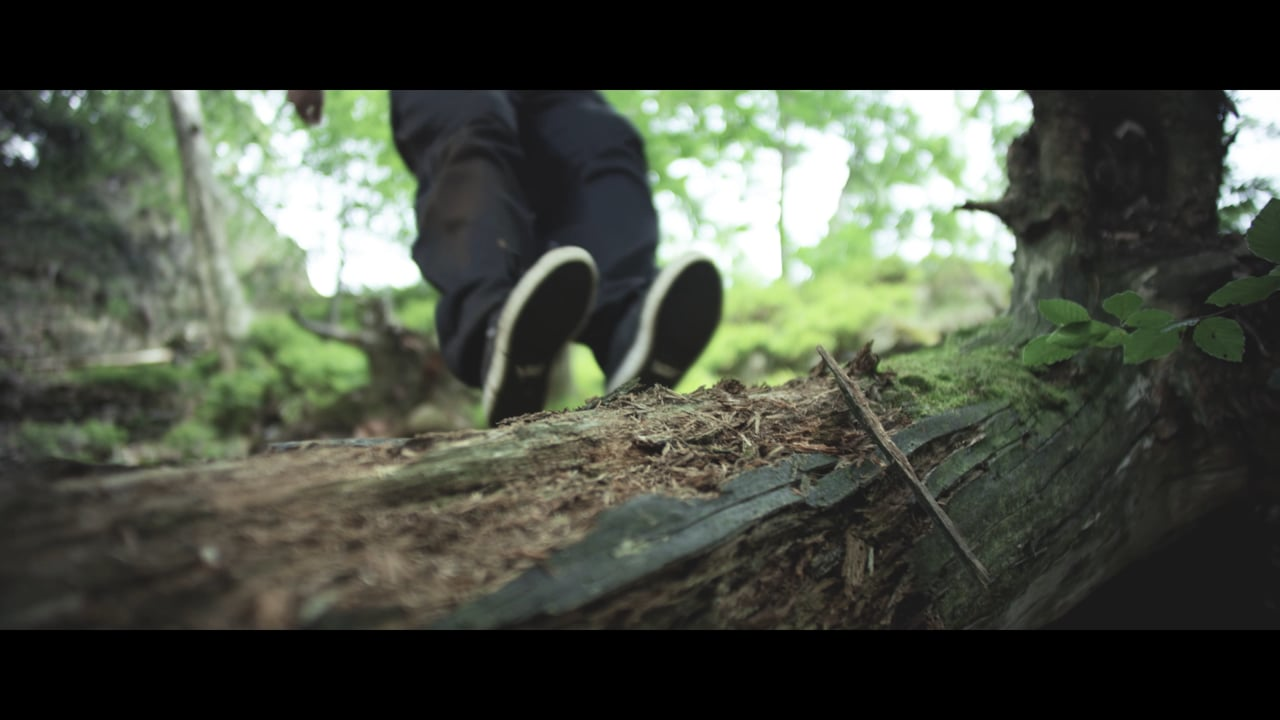 Sizzle Reel
f/1.4

f/1.4

f/1.4

f/1.4

f/1.4

f/0.95

f/2.0

f/2.0

43.3 mm

2'3"

2'3"

2'3"

2'3"

2'3"

3'3"

3'3"

3'3"

0.7

0.7

0.7

0.7

0.7

1

0.7

1

Horizontal angle of view "Full Frame" 36 mm x 24 mm

81.2º

73.7º

65.5º

54.4º

39.6º

39.6º

27º

22.6º

Horizontal angle of view "Super 35" 24.9 mm x 18 mm

61.3º

54.8º

47.9º

39.2º

28º

28º

18.9º

15.8º

1.1

1.1

1.1

0.8

1

1.8

1.3

1.3

515

505

480

380

466

835

572

605

3.4

3.4

3.8

2.9

3

3.9

3.4

3.7

8.7

8.7

8.3

7.4

7.5

9.8

8.7

9.5

Leica M

80

77

M Mount for Sony Venice | ARRI Alexa 35 | ARRI Alexa Mini LF | ARRI ALEXA Mini | ARRI Amira
Find dealers in your area to rent or buy our lenses.
###address###
###zip### ###city###
###state### ###country###