Character
Premium prime lenses designed for larger sensors on film and television productions.
"In testing the ARRI Alexa LF camera for Raising Dion I saw that the large image circle of the Leitz SUMMICRON-C lenses actually covered the LF sensor in 2:1 and fell in love with the falloff in the corners. They were sharper and cleaner in the center without being harsh on skin tones, and then in a very natural way fell off on a sensor that those lenses were never designed to cover."
Armando Salas, ASC
SUMMICRON-C lenses offer authentic color rendition, natural focus transitions and fall off, and a creamy sharpness that captures everything from actresses to architecture with a humane and true representation. Skin tones remain soft and smooth while hard edges and fine details retain their contrast, which makes these one of the most versatile sets of cine lenses available.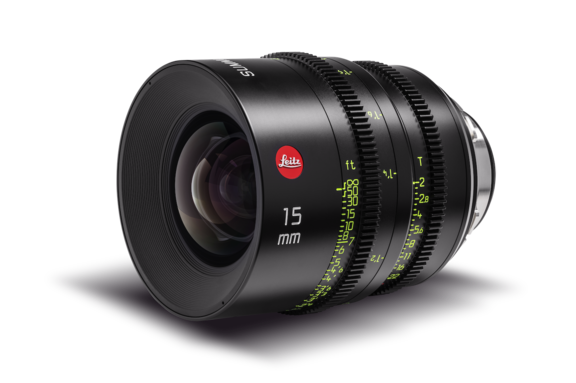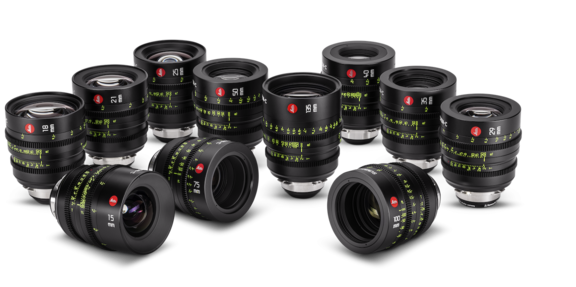 The SUMMICRON-C cine lenses are comprised of 11 focal lengths from 15 mm to 135 mm.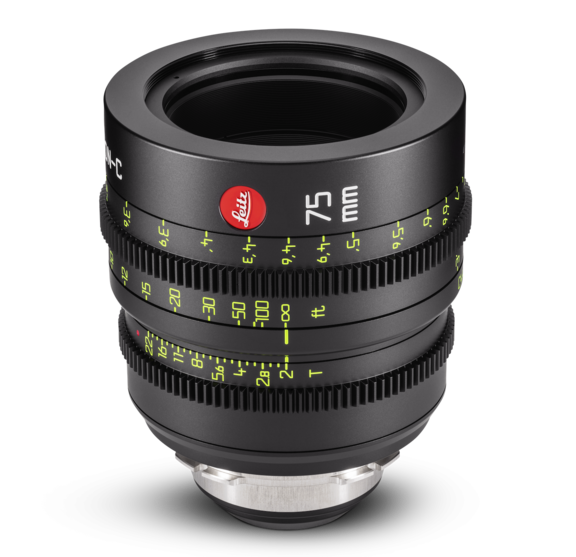 The T2.0 SUMMICRON-C prime lenses are built with high ASA/ISO digital cameras in mind, offering plenty of depth of field and performance while maintaining a compact size.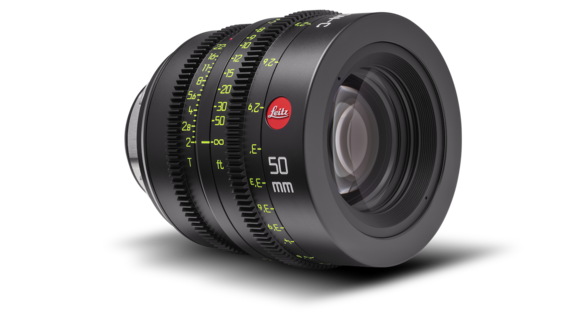 The biggest complaint about 35 mm cinema lenses has always been their large size intended to accommodate a focus ring with more witness marks.
The SUMMILUX-C lenses feature a patented focusing mechanism that eschews the logarithmic focusing of the past by expanding the focus scale in the most critical range.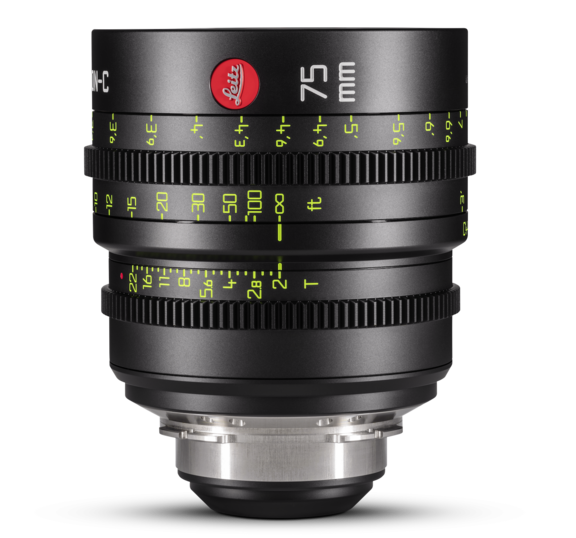 Compact, Lightweight and Matched
Advances in cine lens design allow the SUMMICRON-C lenses to be smaller and more compact than other lenses with comparable performance. Only 4" (101 mm) long and weighing between 2.9 and 3.4 pounds (1.3-1.6 kg), these lenses are perfect for stabilized rigs, aerial cinematography, underwater cinematography, and stereoscopic 3D.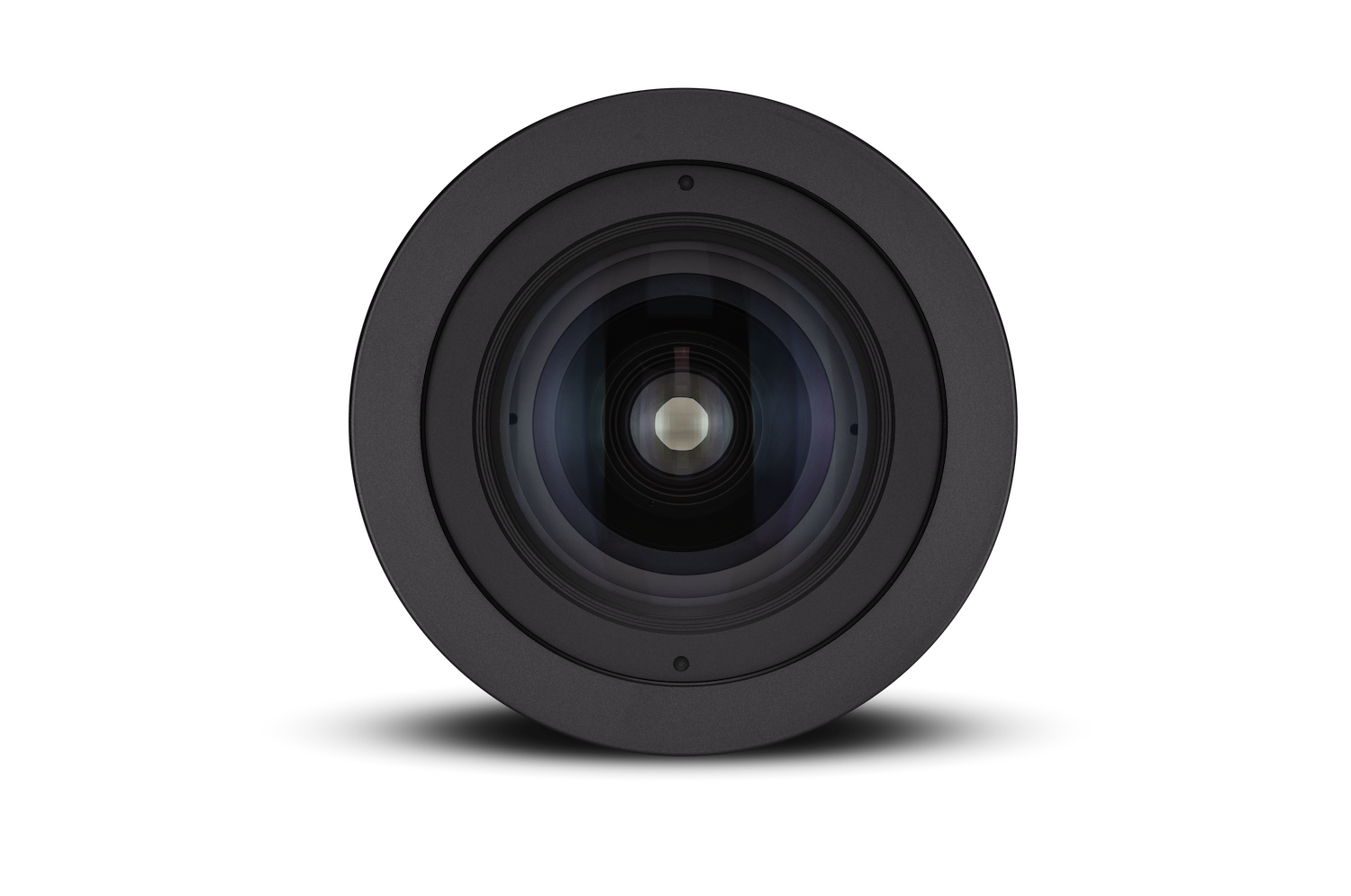 Digital camera sensors are getting physically larger and the SUMMICRON-C lenses are ready to perform. Each lens offers an image circle wider than 35mm in diameter, big enough to easily cover sensors from RED Helium 8K S35 and GEMINI 5K S35, Sony and ARRI Alexa f 16:9 mode formats without performance loss in the corners or vignetting.
Check out these films that were all shot on our SUMMICRON-C, large-format cine lenses.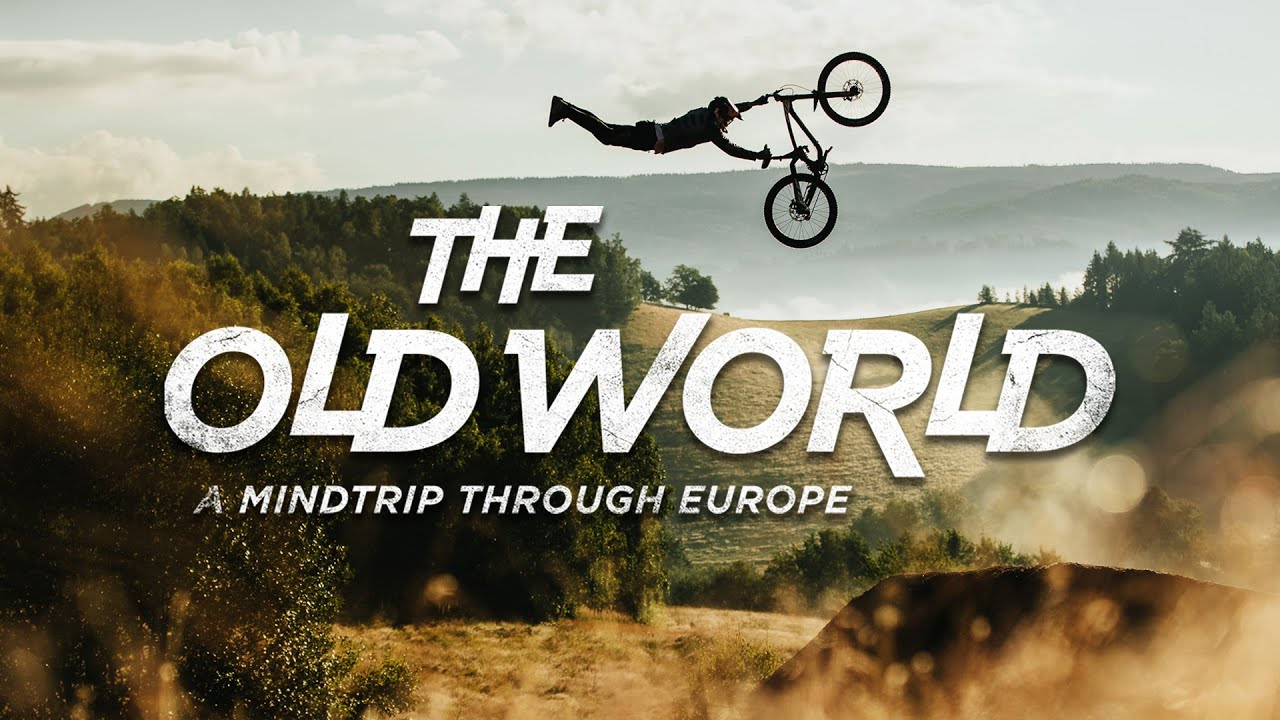 The Old World | A Mindtrip Through Europe OFFICIAL TRAILER 4K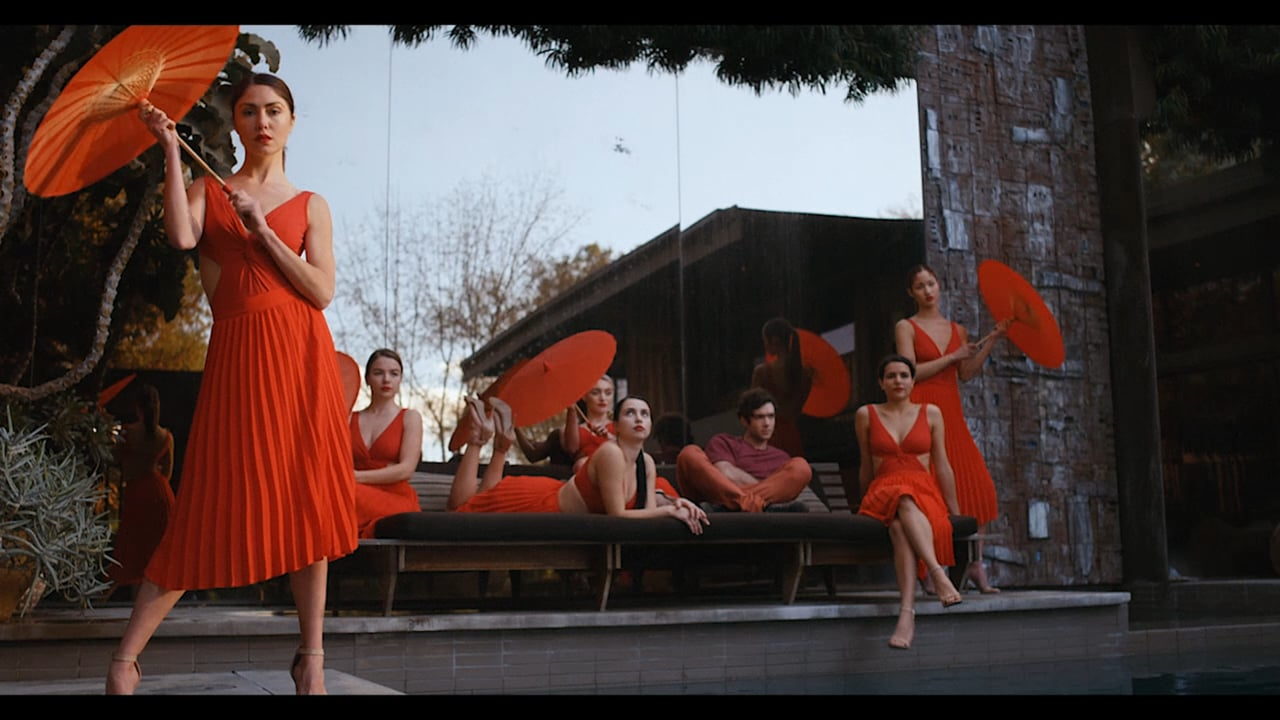 Sizzle Reel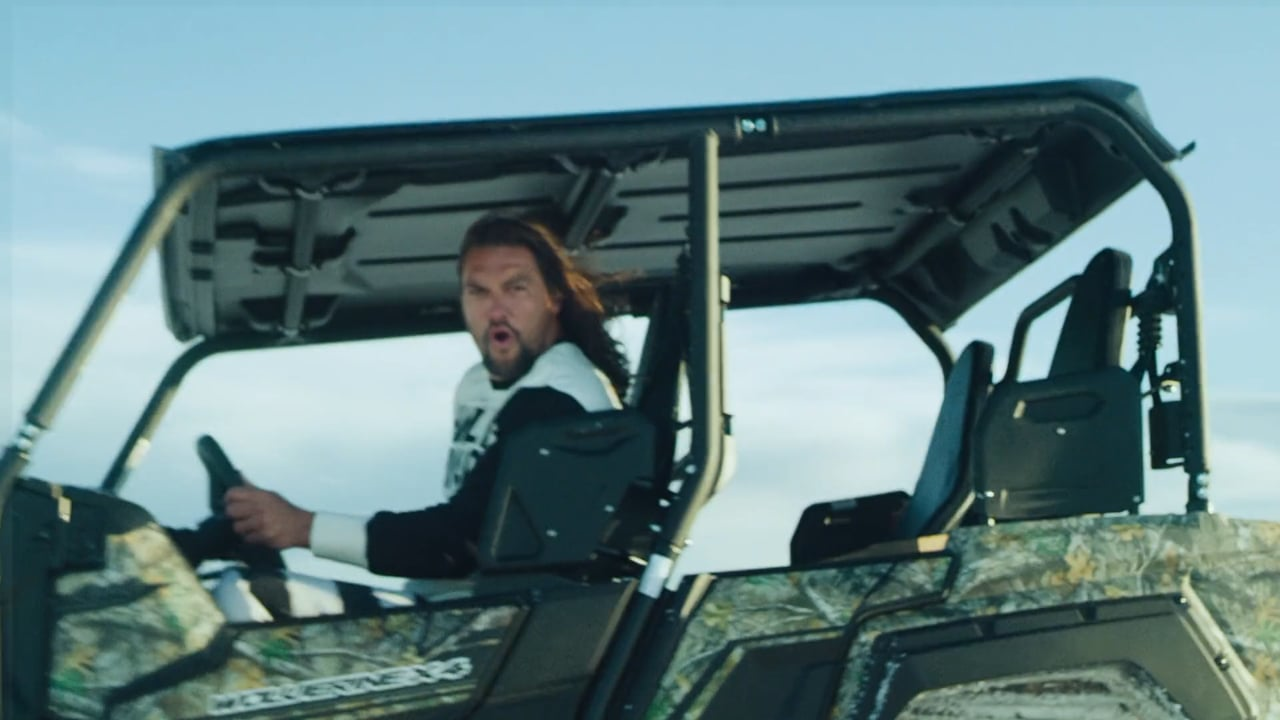 "I'm Leitz Cine all the way..." Jason Momoa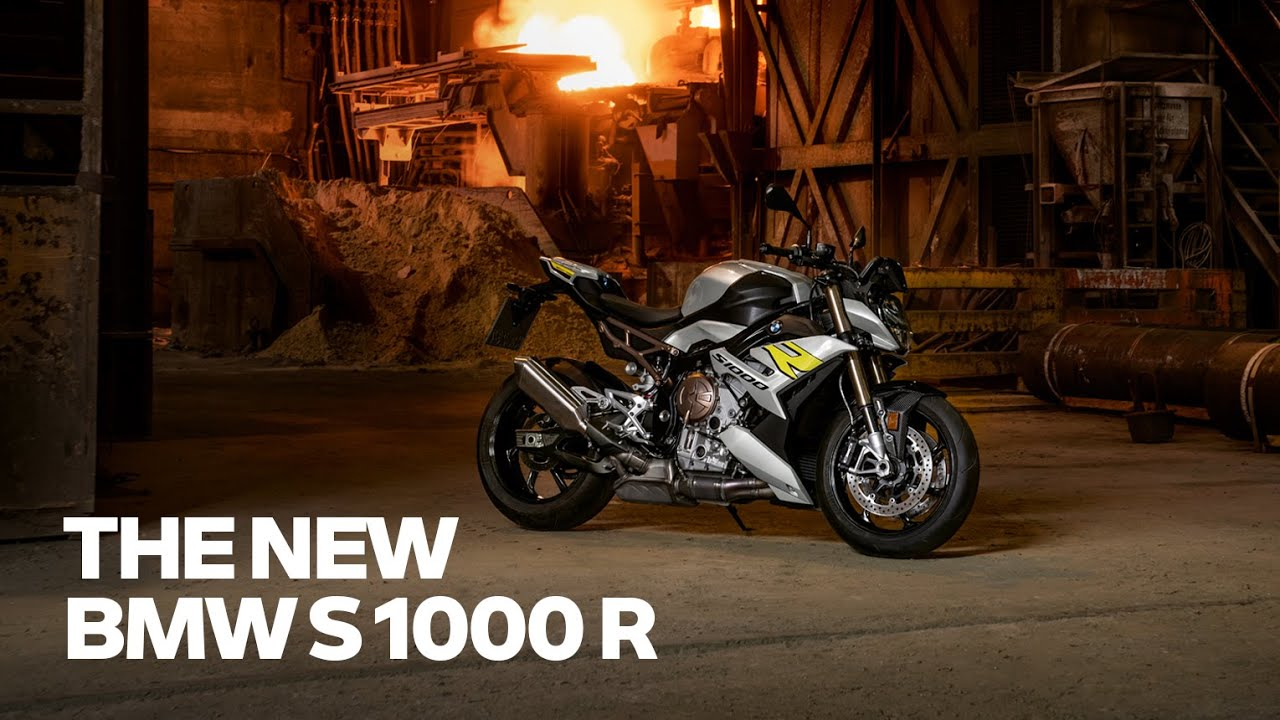 The all-new BMW S 1000 R
T2.0 - T22 - full close

36 mm

1'

1'

1'

1'

1'

1'2"

1'6"

2'

2'7"

3'3"

4'6"

0.3

0.3

0.3

0.3

0.3

0.36

0.45

0.6

0.8

1.0

1.35

Horizontal Angle of view "Super 35" 24.9 mm x 18.7 mm

79.4º

69.3º

61.3º

52.9º

46.5º

39.2º

34.6º

28º

18.9º

14.2º

10.5º

4.1

2.9

2.9

3.4

3.0

2.9

3.0

3.2

2.7

2.7

4.1

1.8

1.3

1.3

1.5

1.3

1.3

1.3

1.5

1.2

1.2

1.8

4.6"

4"

4"

4"

4"

4"

4"

4"

4"

4"

4.6"

4.6"/118

4.0"/101

4.0"/101

4.0"/101

4.0"/101

4.0"/101

4.0"/101

4.0"/101

4.0"/101

4.0"/101

4.6"/118

PL - Stainless Steel

300°

180°

95 mm / 3.7"

Color Balance Between Lenses

Matched Color

No

Rear Filter or net Holder

No

Matched Focus/Iris Ring Locations

All focal lengths

All focal lenghts (except 15 mm and 135 mm)

Compatibility with RED RF TO PL ADAPTER W/ ELECTRONIC ND FILTER PACK

Yes

No

No

Yes

Yes

Yes

Yes

Yes

Yes

No

No
Find dealers in your area to rent or buy our lenses.
###address###
###zip### ###city###
###state### ###country###