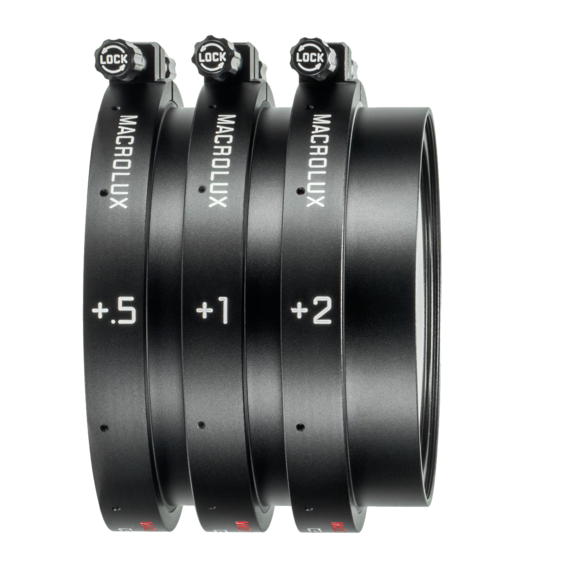 Incredibly detailed.
The diopter, a secret weapon of classic cinematography for decreasing the minimum focus distance of lenses, has been reinvented for single sensor digital cameras.
This MACROLUX close-up lens, available in strength +2, +1 and +0.5 , is screwed directly onto the lens body and can be either used as a single element or also can be easily adjusted to extend the effect by adding one additional diopter strength element or, to minor visual impurities to a maximum, by stacking all three single elements together, without adding any chromatic aberration to the lens.
Each single element shares the same mechanical housing, all three are equally compatible with prime, zoom and anamorphic lenses with Ø 114 mm front diameters to enhance the performance by extending effects without adding any chromatic aberration to the lens.
The modern lens design of the MACROLUX 114 creates a high-performance optic with no perceptible light loss, spherical aberrations, color fringing or centering issues. The custom coatings offer it a high resolution and contrast along with a color temperature matched to the natural, neutral look of the LEITZ PRIME and LEITZ ZOOM lenses, although it also pairs well with other lenses, including anamorphic.
The high-quality glass used in the MACROLUX allows it to be used on wide-angle lenses without inducing distortion or image degradation. This offers increased close focus ability while also increasing the out of focus effect and background separation. It can be used for extreme close ups as well as maintaining a consistent depth of field look between wider and longer lenses.
Using the MACROLUX with telephoto lenses offers the option for creating and inserting macro shots that maintain the consistent look and feel of the rest of the content. The +1 allows 37% closer focus with a LEITZ PRIME 100 mm and 135 mm lens.
Capture incredible detail with no loss of performance and additional color fringing, increases out of focus features and background separation when using wider lenses and higher T-stops.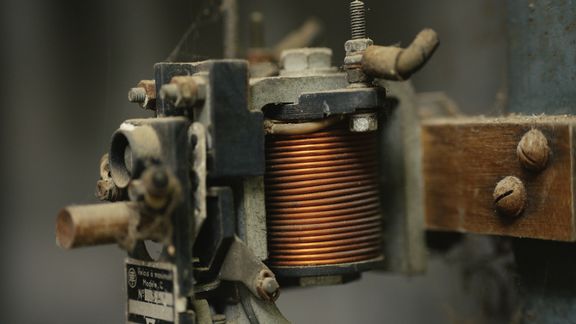 Decrease the minimum focal distance on longer lenses for a greater range of close up and macro work by magnifying the image relative to the sensor. The longer the focal length, the greater the MACROLUX effect.
Accentuate the natural bokeh of the lens and further soften and blend out of focus elements creating more of a cinematic look and feel.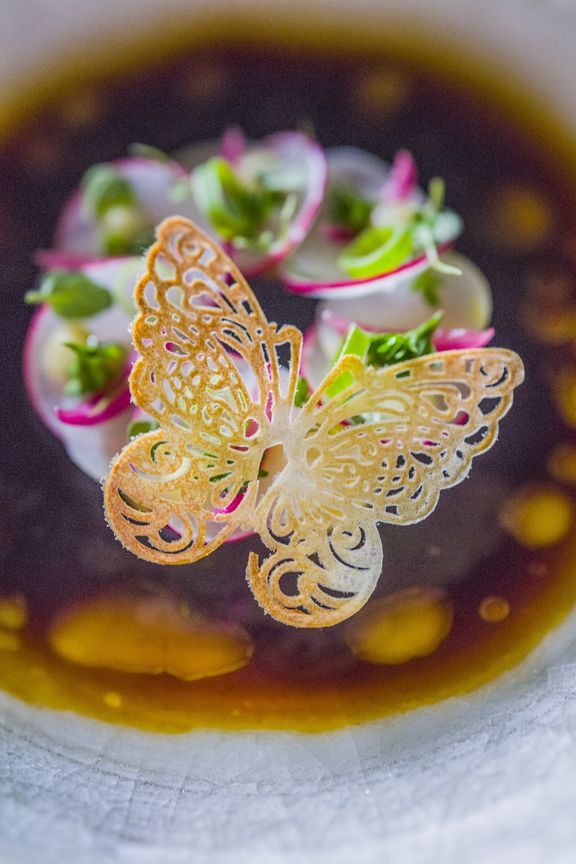 Create more separation between the subject and the background on wider lenses by throwing the background further out of focus in a smooth and natural way. This is great for when you have to shoot at a slower stop or in a space where the background may seem too close to the subject such as interviews or other field work.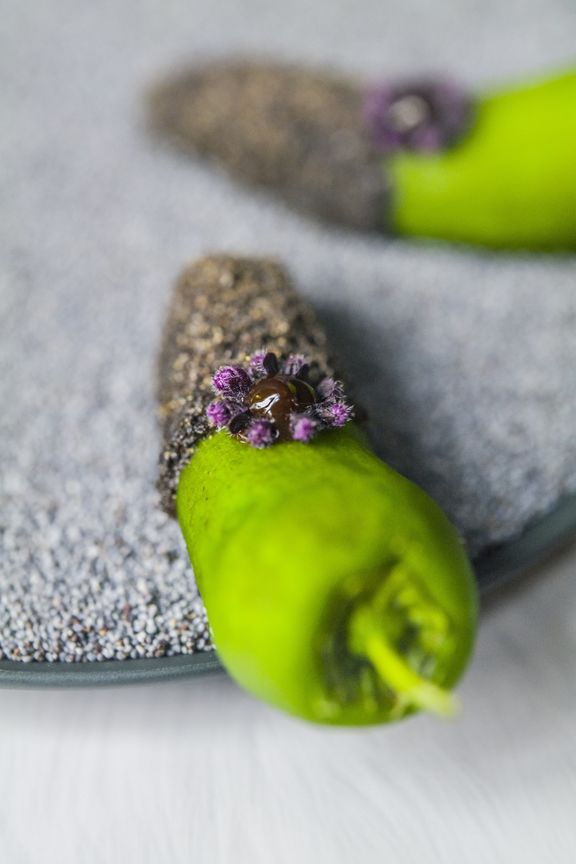 Narrow the field of view and push the camera nearer to the subject in naturally tight spaces or when lights and support gear have to be close to the subject as well.
Increase the effect by stacking multiple MACROLUX diopters together and still use standard matte boxes.
| | |
| --- | --- |
| | +2, +1, +0.5 |
| | Lenses with 114 mm Front; 110 mm, 95 mm with step-down ring |
| | Yes |
| | 114 mm |
| External Diameter (front) | 114 mm |
| | 129.2 mm |
| | 31 mm |
| | +0.5: 700 / 1.54; +1: 660 / 1.46; +2: 750 / 1.65 |
| | Yes |
| | Regular or Clamp-on |
| | Full Aperture Range |
| | Natural Color Balance |
| Color Balance Between Lenses | Matched to Leitz Cine Lenses |
| | High Resolution |
| | High Contrast |
Find dealers in your area to rent or buy our lenses.
###address###
###zip### ###city###
###state### ###country###