Shot with Leitz
Upload
2020 | series
A man is able to choose his own afterlife after his untimely death, by having his consciousness uploaded into a virtual world. As he gets used to his new life and befriends his angel (real world handler), questions about his death...
Due to the COVID-19 pandemic all annual shows, festivals, awards and all other events are subject to change.
A simple innovative directors viewfinder and a practical support system for Leica SL cameras.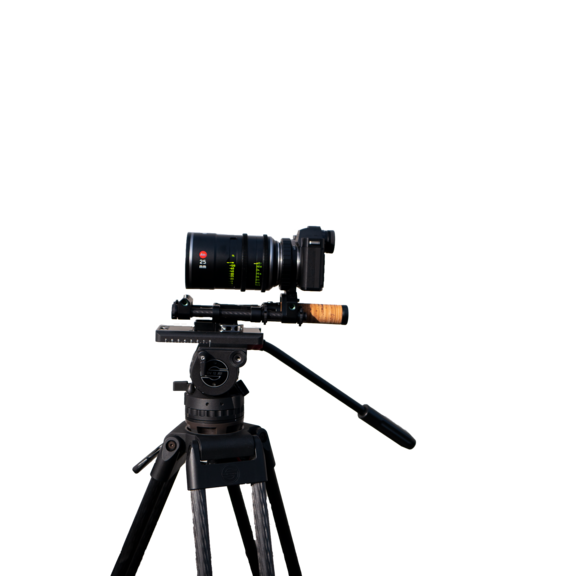 Find dealers in your area to rent or buy our lenses.
###address###
###zip### ###city###
###state### ###country###
Europe
Tommaso Vergallo
Key Account Manager
Greater China
大中華地區
Po Ming-Kwong Liu
廖銘光
Regional Sales Manager Greater China
銷售經理 大中華地區
Asia Pacific
Osamu Tsukada
Regional Sales Manager Asia Pacific
Americas
Ben Ross
Regional Sales Manager Americas
EMEA | India
Kevan Parker
Regional Sales Manager EMEA | India