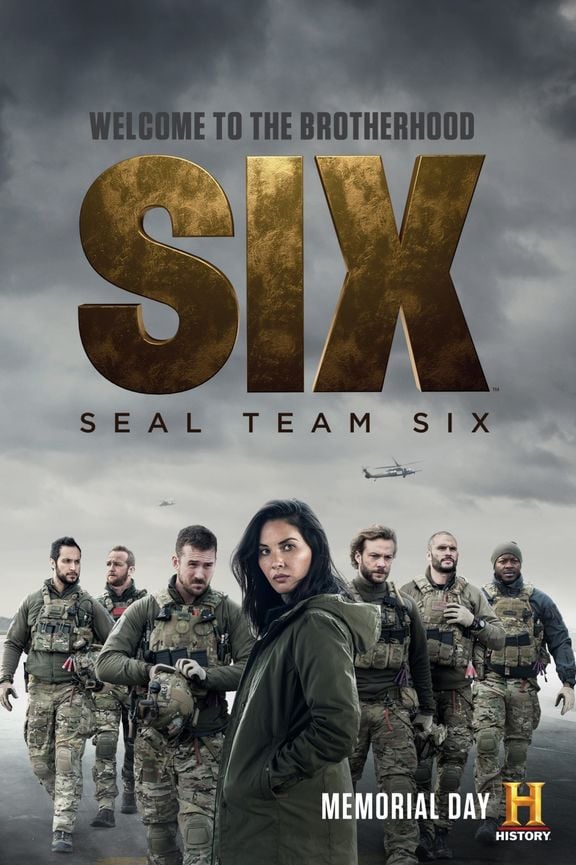 Six
2017-2018 | Series
DoP Armando Salas ASC | David Klein
Director Kimberly Peirce | Mikael Salomon | Peter Werner | Lesli Linka Glatter, et al.
Leitz lens SUMMILUX-C, SUMMICRON-C
Camera ARRI ALEXA Mini, ALEXA Classic, RED Epic Dragon (some scenes), Canon ME20F-SH, EOS 1D C, EOS 5D, EOS C300, GoPro Hero4 Black
Production Companies A+E Studios | The Weinstein Company
Distribution History Channel | Amazon Prime Video | The Weinstein Company
Awards 2 wins & 1 nomination.
Equipment Supplier Otto Nemenz | Los Angeles
Country USA
Fast, compact, reliable, beautiful in color and excellent in contrast.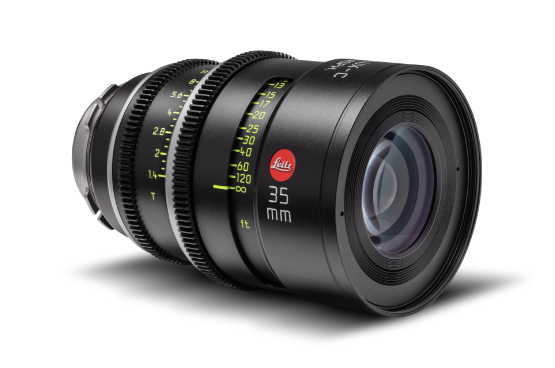 Premium prime lenses designed for larger sensors on film and television productions.