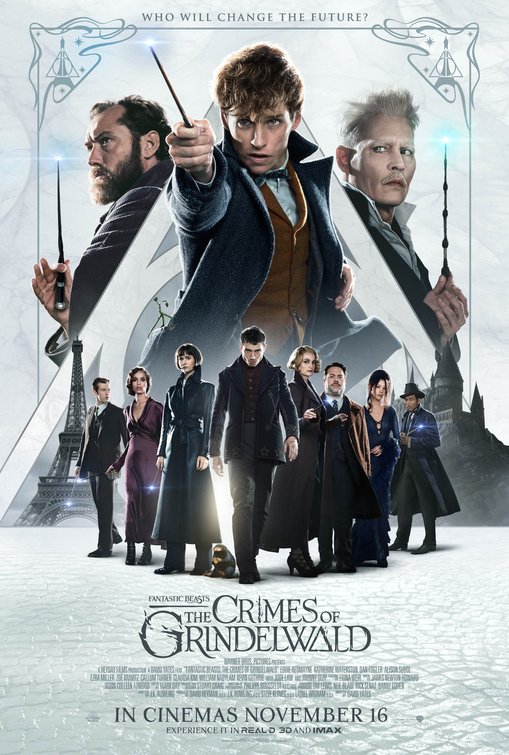 Fantastic Beasts: The Crimes of Grindelwald
2018 | Feature Film
DoP Philippe Rousselot, AFC, ASC
Director David Yates
Leitz lens THALIA, SUMMICRON-C
Camera ARRI ALEXA 65, ARRI ALEXA Mini, ARRI Alexa 65, Hasselblad Prime 65-S
Production Companies Heyday Films | Warner Bros.
Distribution Warner Bros. | HBO Max | Warner Bros. Home Entertainment | Warner Home Video
Awards Nominated for 2 BAFTA Film Awards. Another 3 wins & 18 nominations.
Equipment Supplier ARRI Rental | Los Angeles
Country United Kingdom | USA
Legacy
Crafted to shape great stories. One set of simply exceptional lenses for unlimited scope.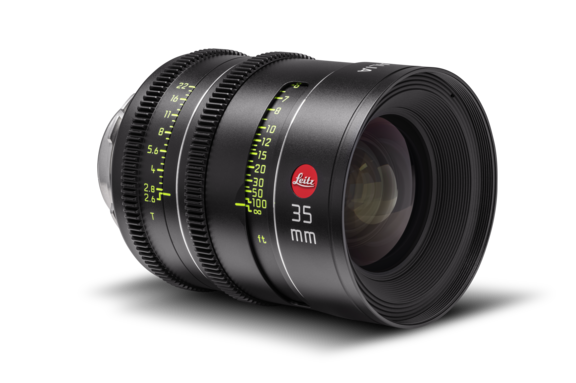 Character
Premium prime lenses designed for larger sensors on film and television productions.