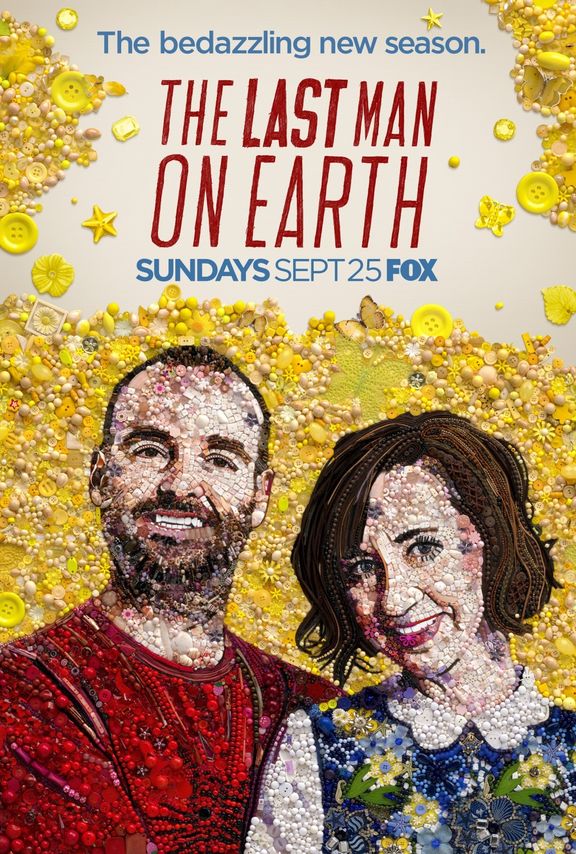 The Last Man on Earth
2015-2018 | Series
DoP Carl Herse | Anthony Hardwick |Christian Sprenger
Director John Solomon | Jason Woliner, et al.
Leitz lens SUMMILUX-C
Camera ARRI ALEXA XT
Production Companies The Si Fi Company | Lord Miller | 20th Century Fox Television
Distribution Fox Network | Walt Disney Television
Awards Nominated for 5 Primetime Emmys. Another 17 nominations.
Equipment Supplier Panavision | Hollywood
Country USA
Performance
Fast, compact, reliable, beautiful in color and excellent in contrast.