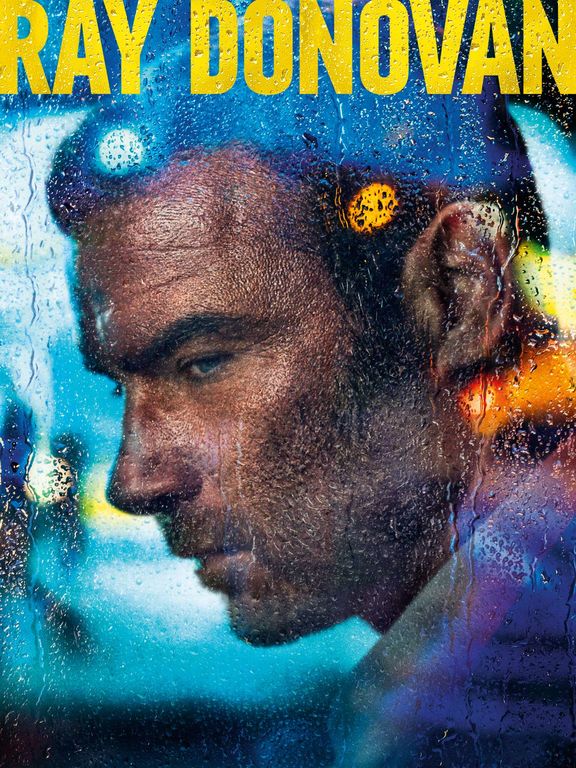 Ray Donovan
2013-2020 | TV Series
DoP Robert McLachlan | Matthew Jensen | Ron Fortunato | Loren S. Yaconelli | Mauricio Rubinstein | Roy H. Wagner | David Franco | Tim Nagasawa | Dan Stoloff
Director John Dahl | Tucker Gates | Michael Uppendahl | David Hollander | Allen Coulter | Daniel Attias | Colin Bucksey | Guy Ferland | Joshua Marston | Liev Schreiber | Robert Mc Lachlan, et al.
Leitz lens SUMMILUX-C
Camera ARRI ALEXA
Production Companies David Hollander Productions, The Mark Gordon Company
Distribution Showtime Networks, FX Network, Home Box Office (HBO), KVH Media Group, Netflix, Paramount Home Entertainment, Super! Drama TV, Ziggo Movies & Series XL
Awards Won 1 Golden Globe. Another 3 wins & 42 nominations.
Equipment Supplier Otto Nemenz | Los Angeles
Country USA
Fast, compact, reliable, beautiful in color and excellent in contrast.