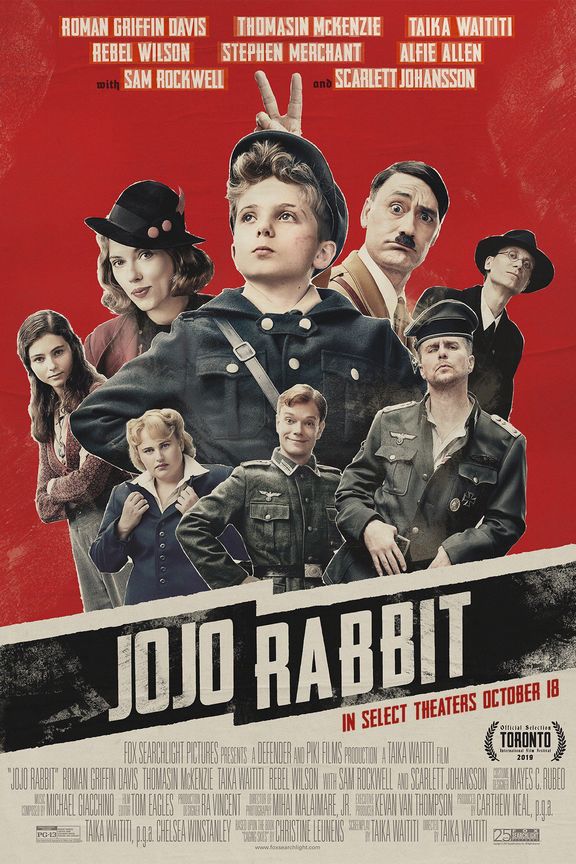 Jojo Rabbit
2019 | movie
DoP Mihai Malaimare Jr.
Director Taika Waititi
Leitz lens SUMMILUX-C, SUMMICRON-C
Camera ARRI ALEXA Mini, ARRI ALEXA SXT
Production Companies Fox Searchlight Pictures | Czech Anglo Productions | Defender Films | Piki Films | TSG Entertainment
Distribution Fox Searchlight Pictures | Walt Disney Studios Motion Pictures | Twentieth Century Fox | Big Picture 2 Films | Forum Hungary | Odeon | Press Play Pictures | Fox | Ukrainian Film Distribution
Awards Won 1 Oscar. 48 wins & 193 nominations total
Country New Zealand | Czech Republic | USA
Performance
Fast, compact, reliable, beautiful in color and excellent in contrast.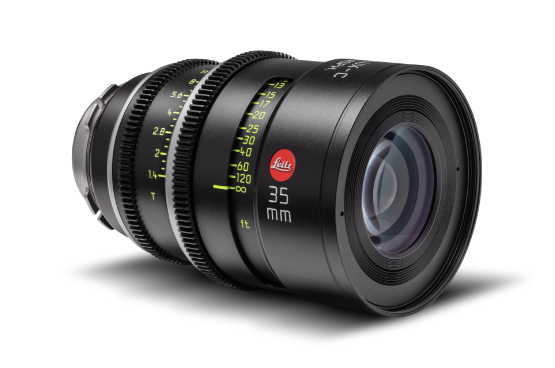 Character
Premium prime lenses designed for larger sensors on film and television productions.