AUGUST 18, 2021
Five different people in their elements: a man riding his electric motorcycle on a curvy road. A woman posing in different outfits for a fashion photo shoot. A woman climbing a steep rock. A man passionately playing the drums in the spotlight. A woman dancing gracefully in a big open studio space.
This video includes: motorcyclist Kurt Yaeger, fashion model Tamara Mena, rock climber Madisyn Taute, drummer Christophe Zajac-Denek, and dancer Natalie Trevonne. Written & Directed by Timon Birkhofer. Director of Photography: Ryan Spacone. Music by Kim Planert.
If you want to learn more about this exiting project visit Ability in Progress.
Watch the full video here.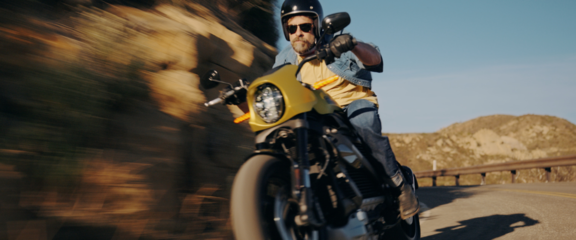 We are proud to have supported this beautiful project with our LEITZ PRIME lenses. Watch the behind the scenes action below.