A new tool for professional image makers using Leica M cameras.
The Leica M cameras, including the Leica Monochrom are already impressive digital rangefinder cameras that delight photographers with their feel and performance. By enabling the use of traditional PL mount cine lenses, the cameras can now take on a powerful role for the cinematographer, both on set and on location scouts. From director's viewfinder to reference photos to HD video and more, the Leitz M to PL Adapter brings a lot to set in a little package.
Leica M series cameras using a full frame (24 mm x 36 mm) sensor, which is larger than the Super35 size that most cine lenses are designed for. This can result in vignetting with wider focal lengths and especially with older lenses.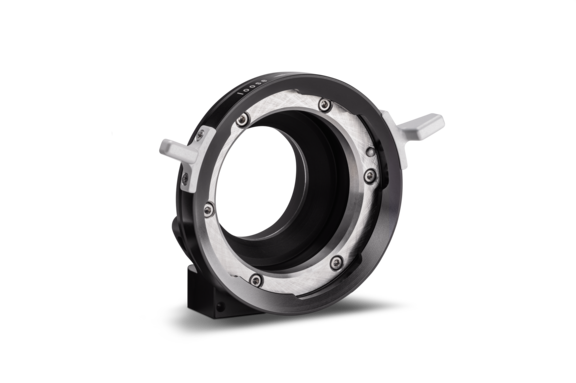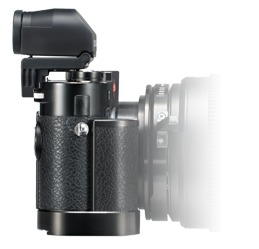 An articulating electronic viewfinder (Leica EVF-2) allows for more comfortable, traditional operation and composition, and makes it easy to use for low-angle shots.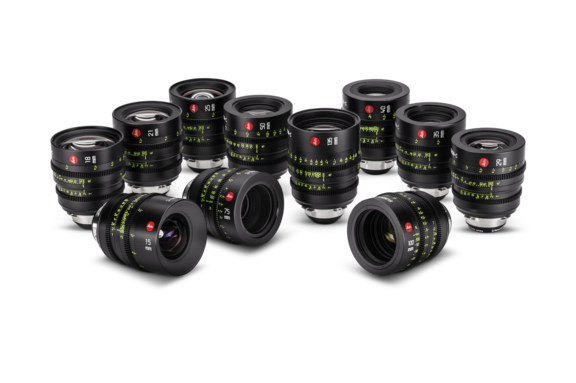 All PL lenses will fit on the mount, however not all lenses will cover the entire sensor.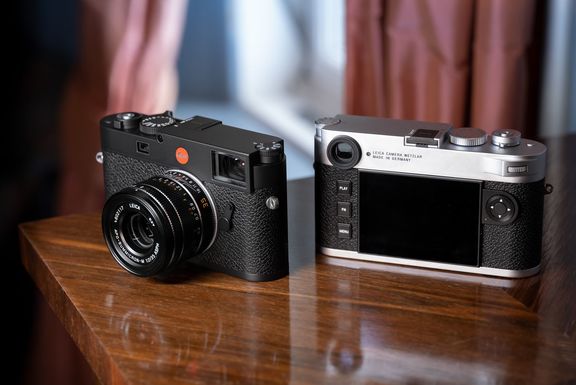 The Leitz M to PL adapter allows the mounting of any PL mount lens to any Leica M-mount camera, from the new M11 to older M film cameras. Additional lens support may be necessary with heavier PL mount lenses. Caution: Images may be stunning and unique.