APRIL 26, 2021
Congratulations to Erik Messerschmidt, ASC on his well-deserved success at the 93rd Academy Awards on Sunday, 25th, 2021. He took home the OSCAR for Best Cinematography for his incredible camera work on David Fincher's MANK!
MANK - Shot with SUMMILUX-C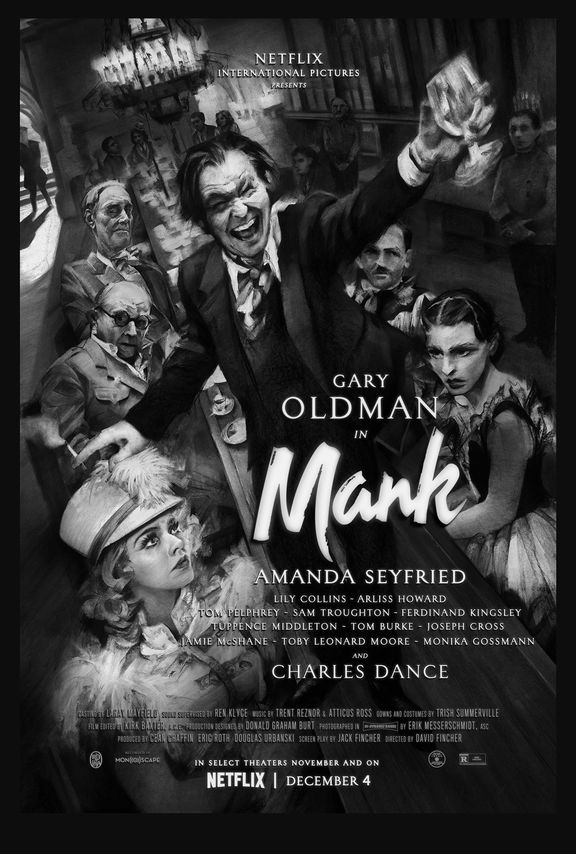 Shot with Leitz
Mank
2020 | movie
1930s Hollywood is re-evaluated through the eyes of scathing social critic and alcoholic screenwriter Herman J. Mankiewicz as he races to finish the screenplay of Citizen Kane (1941).